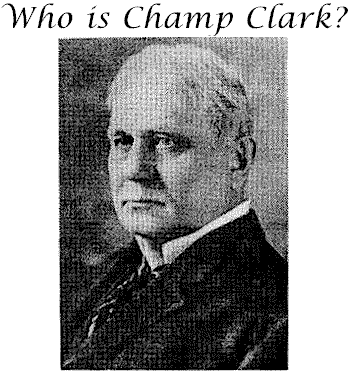 Champ Clark
1850 - 1921
While living in Bowling Green from 1880 until his death in 1921, Champ Clark rose through the political ranks of City Attorney, County Prosecutor, State Legislator to member of the United States House of Representatives. In 1911 he was elected speaker of the House of Representatives, a position which he held until 1919. As Speaker, Clark was one of the most influential persons in the country.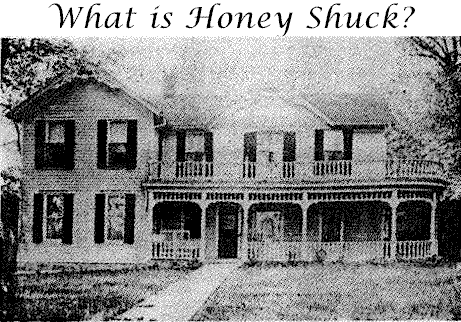 Honey Shuck is the lovely, old, restored home of Champ Clark. It has been designated a National Historic Landmark.

Honey Shuck is open June, July and August.
You may visit Tuesday through Sunday, 1:00-4:30 p.m.

The Restoration exists on donations and dues.